Discover more from The UConn Fast Break
All the UConn sports news you need to know.
Over 1,000 subscribers
The UConn Fast Break - 7/20/20
All the UConn sports news you need to know. Not affiliated with the University of Connecticut.
Weekly Rewind
The latest UConn athletics news
From The UConn Blog:
From Other Sources:
---
U Gotta See This
Video recommendations
James Bouknight is doing work:
---
UConn, Great Pic
UConn history and history in the making
The next face of UConn women's basketball is ready to take the game by storm:
Heaven on Earth (Storrs, Connecticut):
---
Coach's Corner
Find out what the UConn coaches are up to on and off the court
Val Ackerman was kind enough to join the latest Coaches Road Show:
UConn coaches join peers in voicing support for minority leadership foundation: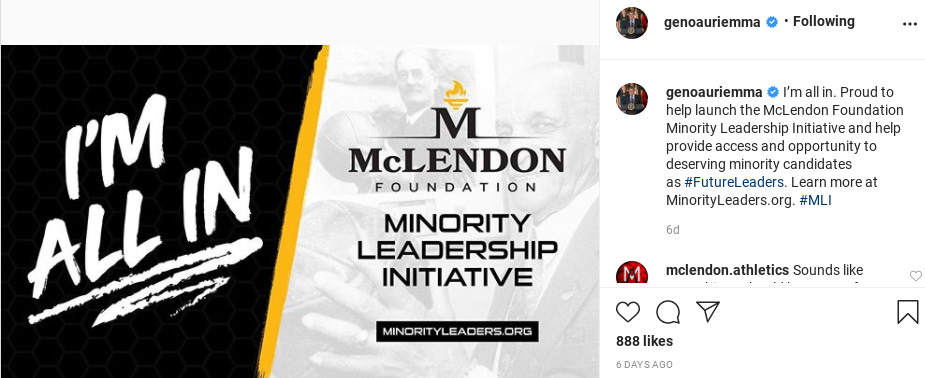 ---
Big League Buzz
Catch up on former UConn players working across the sports world
Stewie will be balling for social justice in these kicks: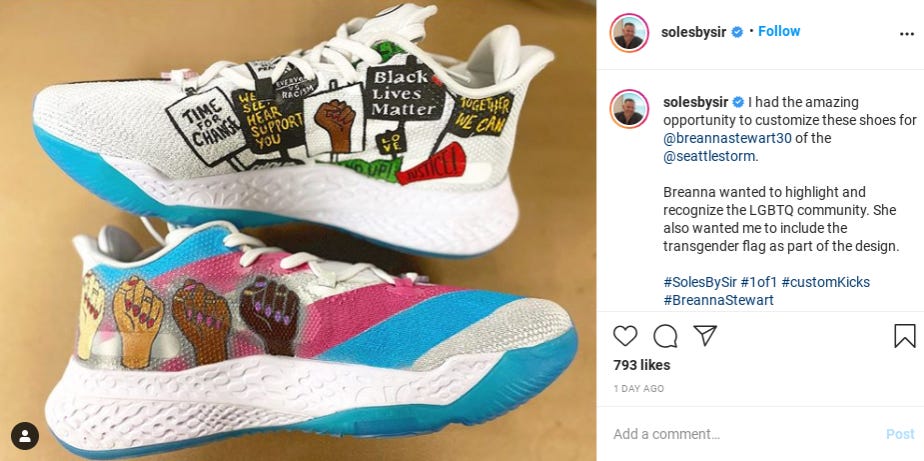 ---
Memory Lane
Revisiting the history of UConn sports
Getty Archives for the win:
Speaking of Geno's UConn championships:
Put this in a museum, next to the other priceless gems:
---
Weekly Fancast
Once UConn sports return, we'll provide info for the week's upcoming games in this space. Until then, enjoy some classic recommendations from the vault.
With 5:15 left in their 2004 Final Four matchup against Duke, UConn men's basketball is down eight and on the verge of letting the game slip away.
You know what happens next, but CLICK HERE to relive the exciting conclusion to this instant classic which propelled the Huskies to the national championship game!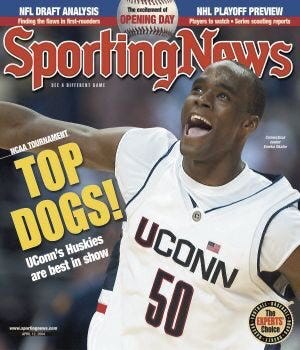 ---
Cause We Care:
Learn about non-profits and charitable causes benefiting the great people of Connecticut
As we mentioned earlier, UConn coaches have proudly joined other college leaders in promoting the amazing work of the McLendon Foundation. CLICK HERE to learn more about this extraordinary organization whose mission is to "empower and develop minorities who aspire to be principled leaders in athletics administration by providing educational resources and access to a life-long community of mentors."
---
Final Play
A parting sentiment from The Fast Break team
This is the way:
---
Be sure to follow us on social media!
---
And 

CLICK HERE

 to score Championship Collection gear!